After hearing the disconcerting news over the years of the progressive bear market, I had little hope of selling my condominium when I was finally ready to move onto the next phase of my life...
Click to read complete testimonial
How to Boost Rental Income on a Turnkey Property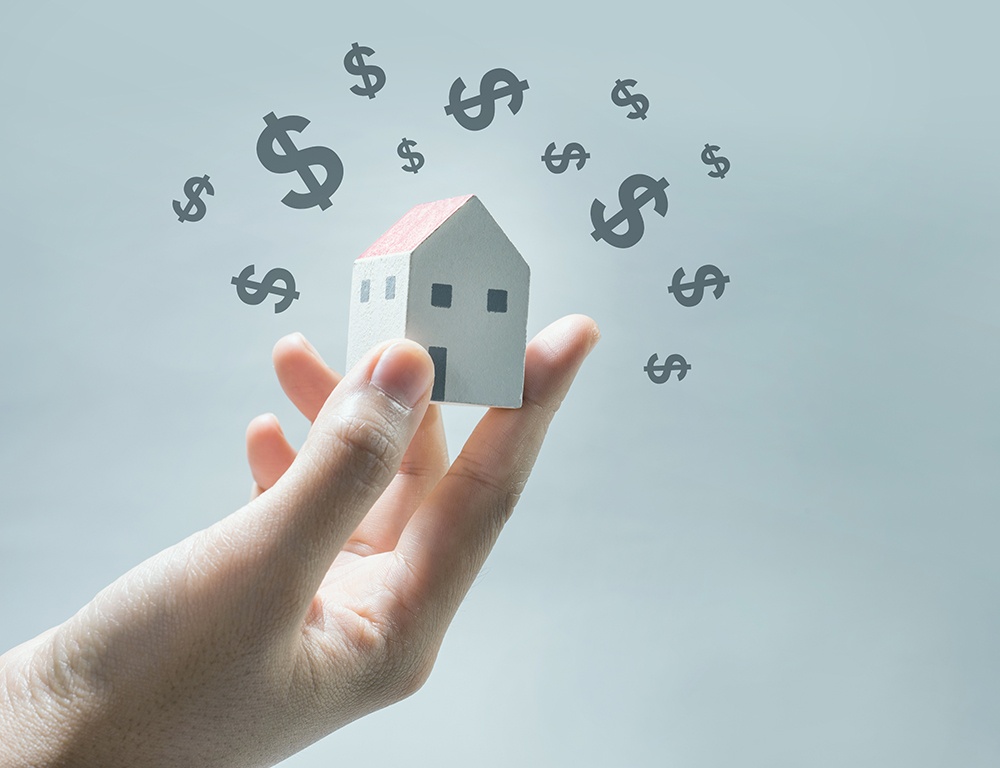 If you've started investing in turkey properties, you've likely discovered that they're an excellent business and a highly effective way to generate passive income. Like any business, it's natural to want to grow your turnkey property business. One way to do this is by purchasing additional properties, but that's not always financial feasible.
Another way to grow your investment property business is to boost your rental income. This ensures that you get more bang for your buck per rental dollar. Some landlords are hesitant to simply raise rental rates for no reason, and many tenants will balk at paying more without some benefit attached.
Here are a few creative ways to boost rental income while maintaining an excellent tenant-landlord relationship.
4 Ways to Boost Rental Income on a Turnkey Property
1. Perform Cosmetic Updates
Properties that are updated rent for more, so walk through your rentals with a critical eye and see what areas might need a makeover. Especially if you're in between renters, this is an excellent time to take care of a few improvement projects that will allow you to raise the monthly rental rates for the next tenant.
Low-cost cosmetic updates can make a big difference in a property's appearance and overall comfort level. This includes things like giving it a new paint job (inside or out) or updating the carpeting or flooring. Plumbing fixtures like faucets or shower heads are also easily replaced and can totally transform the feel of a bathroom or kitchen. If appliances like the dishwasher or stove are outdated, go ahead and replace them with newer models. The additional rent you'll receive over time will more than cover the cost of the updates; plus having an attractive property will make it easier to find quality tenants.
2. Install and Rent Out Storage
Another option to boost rental income doesn't involve touching the dwelling at all, but rather providing storage accommodation for your tenants. Depending on the kind of property you have, this could include putting in a storage shed or building some sort of facility in which you rent out storage to your tenants. Especially in smaller apartments, storage space comes at a premium, so many tenants will be pleased to pay an extra fee each month for the ability to stash away their bicycles or seasonal decorations.
3. Split It Up
Although this strategy will involve some number-crunching, sometimes it's best to sell a large rental property and purchase two smaller, less expensive ones with the cash from the initial sale. When you've maxed out the amount of rent you can charge on a larger home or condo, it may make good financial sense to conduct a real estate market analysis to see if there are two smaller properties in that will bring in more monthly income. If the smaller properties can be tweaked or improved, this gives you room to grow and increase the rent in the future, as well.
4. Take Advantage of Tax Deductions
Even if you've only purchased a single turnkey real estate property to generate a bit of extra income on the side, you'll want to maximize every last dollar coming out of that property. One of the best ways to boost rental income and overall cash flow is to pay attention to your tax deductions. Some real estate investors may not be aware that changes to the 2017 federal tax code provided breaks to people who own rental properties. Do your research and learn about all the deductions that are available to you; failing to do so means leaving valuable cash on the table as you do your taxes each year.
If you feel as though you've hit a ceiling in terms of your monthly rental rates, don't give up. With a bit of creativity and by doing the proper research, you'll find that you can boost rental income and work toward generating long-term wealth.
Want to learn more ways to generate long-term wealth and boost rental income on turnkey properties? Download Smartland's FREE e-book to motivate yourself to invest in real estate today!