After hearing the disconcerting news over the years of the progressive bear market, I had little hope of selling my condominium when I was finally ready to move onto the next phase of my life...
Click to read complete testimonial
Investing in Turnkey Real Estate: 5 Things You Need to Know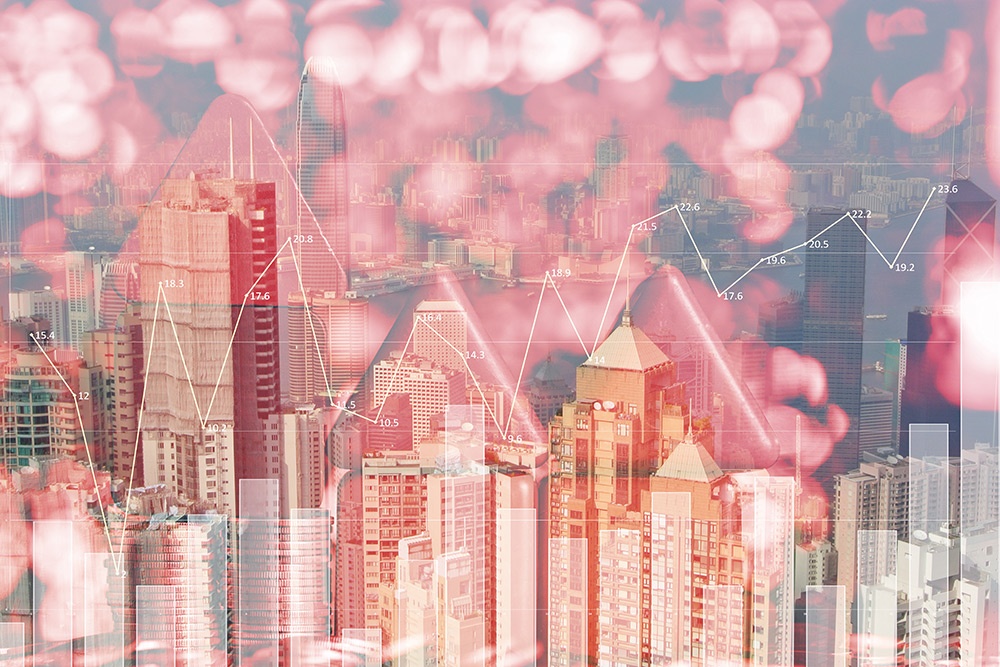 Turnkey real estate investments are a fantastic way to make passive income. One, by collecting rental payments each month after the property is leased and two, when you sell the property after it appreciates over time. However, there are a few tricks to minimizing your risk.
Here are five things to know when investing in turnkey real estate.
1. Research, Research, Research
Just because a property looks like a great deal doesn't mean you should go all-in. To be successful in investing in turnkey real estate, you have to look at more than the property itself. What do you know about the area where the property is located? How is the overall market and the appreciation rates? This will play into the value of a property as a long-term investment.
In the shorter term, you need to know whether your property will be attractive to renters. Is it located in an area with lots of great employment opportunities? Is it in proximity to parks and public transportation? Can you advertise to renters that the neighborhood is full of wonderful restaurants and places to shop?
Even if the property itself is fantastic, if it's located in an area that's inconvenient or riddled with crime, many tenants will shy away. That's why it's essential to research these factors when investing in turnkey real estate. This is especially true if you're buying out-of-state property or thinking of investing in an area in which you aren't familiar.
2. Turnkey Properties Help You Avoid Real Estate Headaches
You may love that show where the people buy beat-up houses, and remodel them before selling them for a profit, but reality TV isn't as real as you'd think. If you're thinking of buying a fixer-upper at a deal before remodeling and renting or selling it, consider that you need to factor hidden issues and time lost during the remodel process into the equation.
When you buy a turnkey property, it's ready to rent out on day one. There's no unknowns to be unearthed as a team pulls up old flooring and no months spent paying for the property while it sits in an unrentable (and unsellable) state.
3. Crunch the Numbers
Before you start, set a budget and commit to sticking to it. Figure out what you can afford to spend and don't overextend yourself. After all, the point of passive real estate investing is to make money in a stress-free and (mostly) hands-off fashion. Putting yourself in a financial bind defeats this goal.
Also research how much rent you'll need to make to cover all costs associated with a particular property. This includes the mortgage, taxes, any HOA or condo-association fees, and all repair and maintenance costs. If it will be a stretch to charge enough rent to pay the bills each month, move on.
4. Keep Your Emotions in Check
The last part of tip number three can prove hard for some investors. If you find a deal that seems too good to pass up — a bargain on a beautifully-updated historic home or remodeled loft in the warehouse district of your city — your emotions will say to jump on the deal first and make the numbers work out later.
Smart investments aren't about how much you love a property, however; they're about how much money you can make on them. If that historic home is in a run-down part of town or the remodeled loft is in a building that constantly has police cars responding to incidents outside, you're going to have a tough time attracting tenants. These are the kinds of investments you make in hopes of future appreciation. If you can't cover the monthly costs while these types of property sit empty (or aren't prepared to move into them, yourself), shake the mist out of your eyes and keep looking for an option that has numbers that will make sense in the short term.
5. Work with the Experts When Investing in Turnkey Real Estate
One of the common mistakes people make when investing in turnkey real estate is not getting advice from the experts before sealing the deal. When you work with an experienced investment company, they can help you find the right property, secure the best financing, and even rent it out and manage it once the property is yours.
From researching, working the numbers, and looking at the purchase like a business investment instead of getting emotionally involved, a skilled investment firm can help you with all of the items on this list — putting you on the path to successfully building wealth from your new passive income.