After hearing the disconcerting news over the years of the progressive bear market, I had little hope of selling my condominium when I was finally ready to move onto the next phase of my life...
Click to read complete testimonial
Know Before You Buy: How to Create a Turnkey Real Estate Investing Plan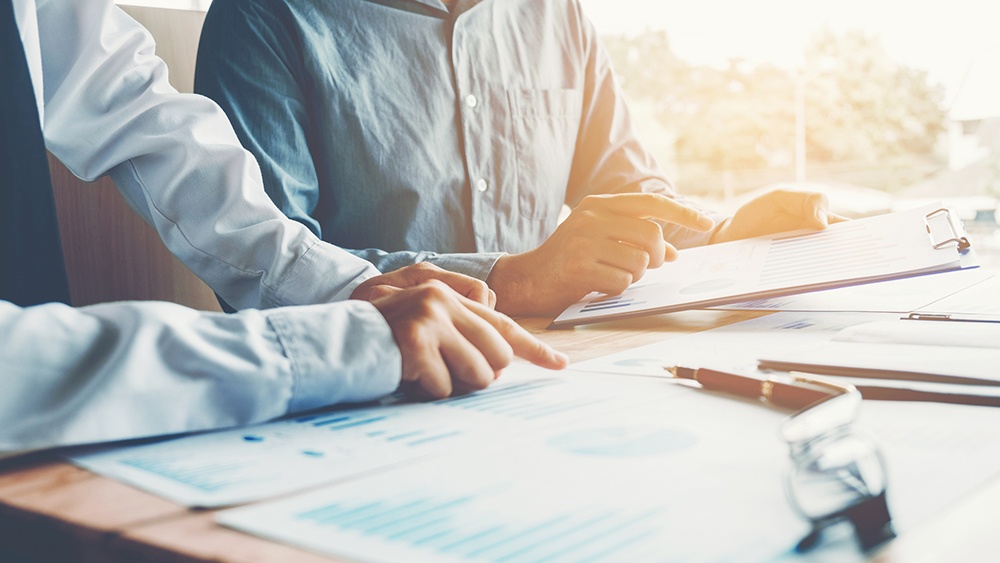 You wouldn't start any other business without a plan, and real estate investing is no different. If you're considering purchasing real estate to rent out or sell later, here's how to make an effective real estate investing plan.
5 Tips for Creating a Turkey Real Estate Investing Plan
1. Figure Out Your Goals
The very first step in creating a real estate investing plan is to think about your long-and short-term goals. Do you plan to throw yourself into a full-time landlord career? Would you like to earn passive income from the properties and turn the daily nuts-and-bolts running of it to someone else? If it's the latter, hiring an experienced property management company will be an essential part of your strategy. Also consider your financial goals. Do you want to make money off of the monthly rent and use that as your income? On the other hand, you may make just enough in rent to cover the property's expenses but plan to make your money on the flip side when it appreciates enough for you to sell it. How long do you intend to hold on to the property?
2. Research the Various Types of Rental Properties
There are as many different types of rental properties out there as there are landlords and renters. An important part of any real estate investing plan is to understand the different types of rental properties and what owning/running them will entail. Some properties may require quite a bit of attention and money upfront to remodel them and make them rental-ready, while turnkey rental properties are ready to go on day one (some even come with renters already in them). You might opt for a single unit in a condo building, an entire apartment building, or one or more single-family homes.
3. Understand Location and What It Means for You
The location of your investment property will make a big difference both in terms of your ability to be personally involved with running it and in terms of its value and the amount of rent you can charge monthly. Investors who own multiple properties or ones that are in another city/state frequently use property management companies that operate where the properties are located. This enables them to stay on top of things, as property management takes care of finding tenants, processing rent payments, as well as keeping properties repaired and maintained. Location also plays a part in how much a property is worth. This will matter greatly when it's time to sell, but it also matters in the meantime in terms of how much your rental rates will be. A property in the heart of a great neighborhood with parks, bike trails, restaurants, and shopping will command more than one that's more remote and not in a convenient or attractive location.
4. What Do the Numbers Look Like?
A real estate investing plan also involves crunching the numbers to see if a potential property will work to help you achieve the goals you laid out in the first step. You'll need to understand how much money will be required up front to make the initial investment. The next step involves calculating your monthly expenses (including your mortgage payment, taxes, insurance, maintenance costs, and any money you're setting aside for emergency reserves). Finally, calculate what you expect to get in rent each month. Will that cover your expenses? Will it generate any additional income? Also research what the local vacancy rate is for similar properties; it doesn't matter how much you might get in rent if it's likely that the property will sit empty.
5. Management and Maintenance
We've mentioned it before, but it bears repeating: you have to decide how the property will be managed and maintained. Unless you plan to be a full-time landlord, the easiest way is to hire a property management company. They'll market your property, screen tenants, handle rent, deal with problems and evictions, as well as take care of all repairs and maintenance. Investing in rental properties involves doing a lot of homework first, and a real estate investing plan is part of that. With all of your goals and numbers clearly laid out, however, you'll have a successful path planned that will help your investment be a successful one!