After hearing the disconcerting news over the years of the progressive bear market, I had little hope of selling my condominium when I was finally ready to move onto the next phase of my life...
Click to read complete testimonial
Top Tips for Conducting a Real Estate Investment Market Analysis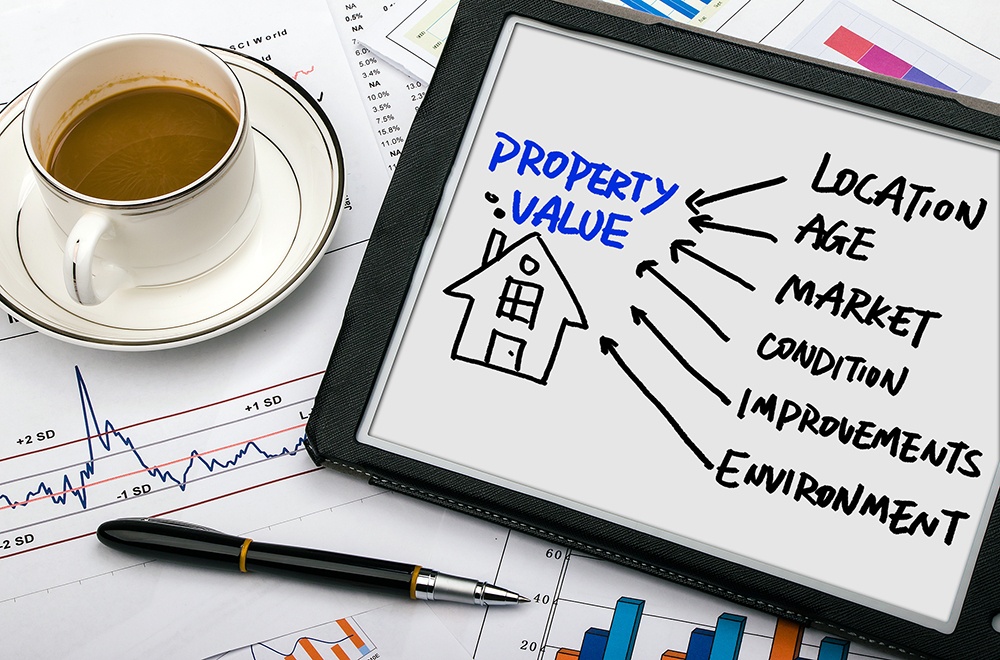 When you're buying a home as your primary residence, even though you try to keep emotions out of the equation, they often seep in. After all, you're purchasing the place where you and your family will spend most of your time for at least the next several years. When you purchase investment properties, however, there's no room for emotion: it needs to be purely a business decision focused on generating long-term wealth. What property will make the most money? If you find an attractive property, how much should you pay for it? To answer all of these questions, you'll need to conduct a real estate investment market analysis.
What is a Real Estate Investment Market Analysis?
A real estate investment market analysis is also known as a comparative market analysis (CMA). In a nutshell, it will lay out everything you need to know to make an educated decision about choosing a turnkey investment property. It's an informal appraisal, essentially, that compares similar properties in the area in order to determine what the one you're considering is truly worth if you choose to invest in it.
An Objective Analysis of the Property
No two homes are exactly alike, which makes it extremely difficult to compare them in terms of potential rental income and purchase price. This is what makes a real estate investment market analysis such a useful tool. It compares factors such as square footage, number of bedrooms, amenities, etc. in order to create an objective price comparison. The first step in conducting this kind of analysis is to take a look at the property you're considering and make note of some key data. You'll make a list of factors such as:
The square footage of the home
The square footage (or acreage) of the lot/property
Number of bedrooms/bathrooms
Additional rooms
Number of floors
Age of the home
Amenities of the home or association/complex (swimming pools, outdoor entertaining areas, patios, balconies, etc.)
Recent Updates
Location in terms of neighborhood amenities (shopping, restaurants, public transport, schools, etc.)
The square footage (or acreage) of the lot/property
Comparison to Other Similar Properties
The list you make of the above factors will give you an objective way to compare the property you're considering to other recently-sold properties, homes that are currently on the market, or sales that are pending. Yes, your potential new property is a contemporary home with stainless steel kitchen countertops and couldn't look any less like the French country style house that just sold down the street, but if they're similar in size, age, and overall amenities, you have an excellent comparison. Stick to properties within a three-mile radius of the one you're considering. If you can find rentals currently on the market, make a note of what the asking monthly rate is; this will help you determine how much your property might rent out for each month. Find three to five good comparison properties. The highest-priced property on the list will give you a good indication of what a ceiling price should be for comparable prices, while the lowest-priced comp will be an indication of the rock-bottom market value for the property you're looking at. A good offer will fall somewhere in between. Don't forget to crunch the numbers to ensure that whatever you make on rent will cover your monthly mortgage and other property expenses.
Keep In Mind …
While a real estate investment market analysis is a useful tool in narrowing down your list of potential investment properties, don't forget that it's not an official appraisal. In a constantly-changing market, it will give you a good place to start, however, and such an analysis should be conducted for every property you consider purchasing. In addition to providing objective data points for your price negotiations, a real estate analysis will ensure that you know you're not overpaying for a property, which will put you in the best position to make the most of your investment from day one.