Do You Need Investment Property Insurance?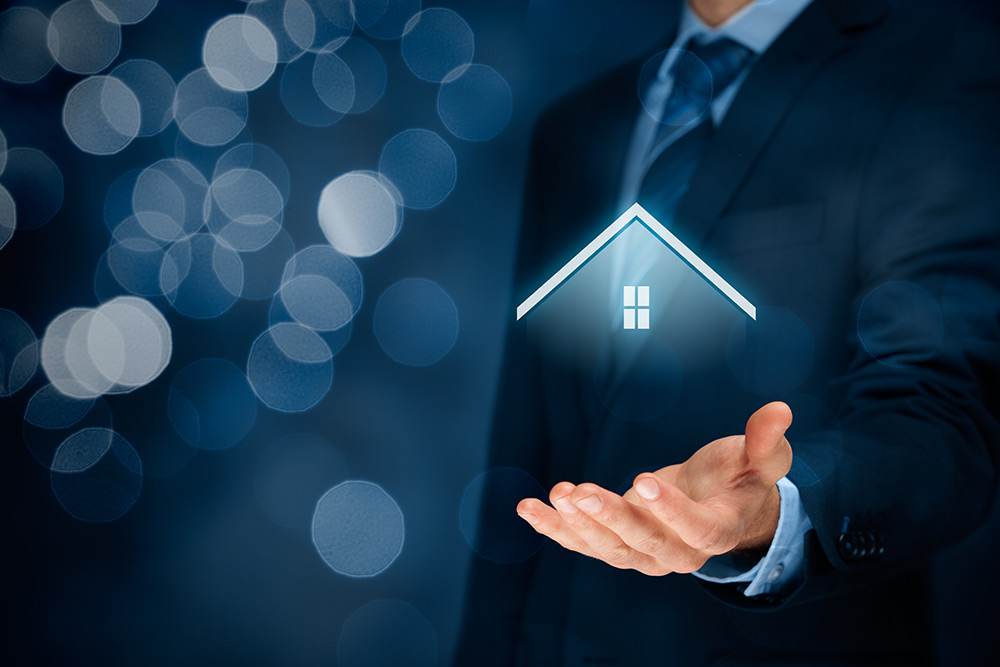 When you purchase your primary home, you buy insurance for it. Whether it's a condo or a single-family home, you'd never consider not insuring your home against things such as floods, fires, natural disasters, and other events that could cause damage and destruction.
What about the other properties you own? When it comes to investment property insurance, many owners don't realize that they're woefully lacking coverage — especially if they rent out their properties. How can you make sure you have the proper coverage without wasting money and killing your cash flow? Here's what you need to know about the various types of insurance that are available and why you need them.
Investment Property Insurance: Homeowners Insurance
Most property owners will be familiar with standard homeowners insurance. Depending on your policy, it provides different levels of coverage. A basic policy will cover damage resulting from fire, hail and windstorms, as well as explosions. You can add additional coverage to include things such as theft and vandalism, burst pipes, or a roof that collapses due to buildup of heavy snowfall. The most extensive homeowners insurance policy will cover any possible damage to the property and loss of possession.
Many people don't realize that regular homeowners insurance may not cover them if they use their investment property for rental income. If you only rent your property out occasionally, the policy may provide additional coverage, but insurance companies differ on the details and you'll need to call to make sure. For people who rent their properties out frequently or who have an entire rental property portfolio, landlord insurance is the best strategy.
Investment Property Insurance: Landlord Insurance
If you rent out a property regularly — whether it's for short periods of time to vacationers or business travelers or to long-term tenants, it's important to have a business policy that will protect not only the property itself, but provide legal protection for you in the event that something unexpected occurs while people are staying in your property.
Like regular homeowners insurance, investment property insurance comes at different levels. This type of coverage is known as a "dwelling-fire policy" and ranges from DP1 to DP3. The higher the number, the greater the coverage.
DP1, for example, is a Basic Dwelling Property policy. Its coverage only includes the structure itself, and will only kick in if loss or damage results due to fire, smoke, explosions, volcanic eruptions, hail, windstorm, lightning, riots, vandalism, civil commotion, or accidents involving aircraft.
A DP2 policy is Broad Dwelling Property coverage. In addition to everything covered by a DP1 policy, it includes damage due to a buildup of winter precipitation, freezing, accidental discharge of water, steam, falling objects, accidental tearing, burning, and cracking, as well as damage to your home's electrical system.
DP3 is the most expansive form of coverage. It covers everything included in DP1 and DP2, but is a broadest form of investment property insurance, including all losses unless they're specifically included in your policy.
No matter which investment property insurance you choose, it's important to talk with your insurance company to make sure it includes liability coverage. This will cover you if a tenant or visitor gets hurt while they're on your property.
Whether you have a single turnkey property to provide a bit of extra cash or have an entire rental property portfolio that operates as a business, it's unnerving to think of that income being lost or impacted by a fire, a natural disaster, or a personal liability lawsuit. By doing your research and purchasing investment property insurance, you can rest assured that both your rental properties — and you — are properly covered.