After hearing the disconcerting news over the years of the progressive bear market, I had little hope of selling my condominium when I was finally ready to move onto the next phase of my life...
Click to read complete testimonial
Where (and How) to Find Turnkey Investment Properties For Sale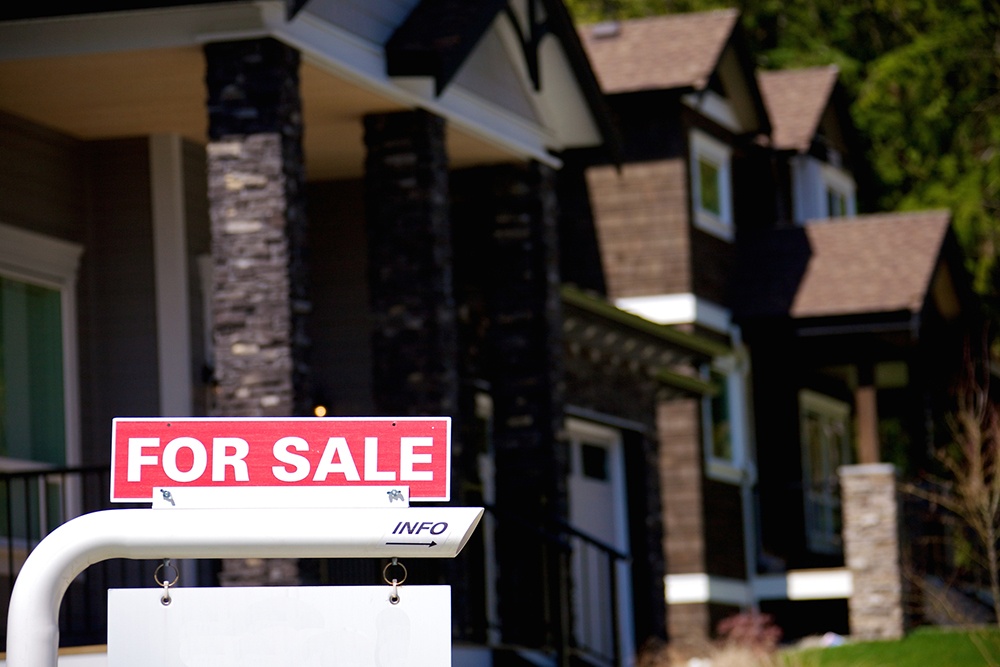 Real estate investment on reality TV is easy. A couple purchases a beat-up and absurdly low-priced home, fix it up quickly with very few delays, and sell it for a huge profit. Real-life real estate doesn't often work that way, which is why savvy investors have started putting their money into turnkey properties that are rental-ready. It's an excellent way to generate monthly revenue as you hold onto a property and wait for it to appreciate.
Where do you find good turnkey investment properties for sale, though? How do you sort out the ones that need TLC from the ones that are rental-ready? Here are a few resources to help in your search.
Go Online.
It hardly needs to be said, but one of the best and most obvious tools to search for turnkey investment properties for sale is your trusty computer (or phone) and an internet connection. Local real estate websites are helpful, but so are sites like Realtor.com and Zillow.com that allow you to search all sorts of properties throughout the U.S.
Not only is the internet an essential tool in helping you find properties; it's also useful in allowing you to do the research required for choosing the best ones. As you start to narrow down your list of potential investment properties, it's important to do a real estate market analysis on each of them. This will help you determine what the market price should be for each property, as well as give you an overall idea of where the market lies in specific areas. Especially if you plan to rent your properties out, it's essential to have an idea of the numbers when it comes to rental and vacancy rates in any given area. The internet puts all of this information at your fingertips; all you've got to do is take time to complete the research!
Use Social Media
Social media is necessary for everything these days, and that includes finding the best turnkey investment properties for sale. Connecting with others on channels like Twitter, Instagram, Facebook, and LinkedIn provides an excellent opportunity to connect, network, and build the necessary relationships to know what's going on in the real estate industry in your area or any location you're thinking of investing. Whether you want to keep abreast of the latest listings or hope to get early word when a highly sought-after property is about to hit the market, social media is your friend when it comes to making friends in the industry!
Talk to the Professionals
Doing your own research and utilizing social media is important, but there's no better resource for real estate than the people who live and breathe it every day. Getting advice from a firm such as Smartland is the absolute best way to locate turnkey investment properties for sale.
When it comes to searching out these types of properties, not any real estate firm will do. While a standard realtor will know the area and be familiar with what's on the market, there's a huge difference in dealing with them and working with a firm that specializes in investment properties. There are many different factors to consider when you're looking for a home to live in versus looking for an investment property to rent out, and a company that only deals with turnkey investment properties will better be able to guide you in the right direction.
It's also ideal to work with a company that not only deals with investment properties but also manages them. This creates two benefits for the client. One: they can rest assured that they're getting advice from a company that's in it for the long haul and not simply working to make property sales. Two: it gives them the opportunity to build a relationship with a team of professionals that are familiar with their client's goals and can help them reach those goals more effectively.
When you're first dipping your toes in the waters of rental property investment, it can seem confusing and hard to know where to turn. With the right guidance and research, however, you'll soon find that the market is full of turnkey properties for sale; you simply have to know where to look.